[ARTIST SPOTLIGHT] SOPHIE FRANCIS
West Coast EDM: What's it like being one of the few females in a male dominated scene?

Sophie: It's kind of hard, but getting used to it. This male dominated scene is very sexist. For the simple reason of being a girl, a lot of people try to put you down and say "she uses a ghost producer" or " she can't mix," or even worse. For this reason I have to work harder, and prove myself more than twice. I am actually against the 'ghost-producers' concept. I always made and still make public that I do work in my music with different people, who I always like to give credit to. I am super transparent about it, because it's normal, every artist publicly or secretly does it, and because they deserve the credit. I actually normally improvise a lot during my sets because I like to connect with the people and make them dance, so you need to adapt on the go! The sexist stuff can be a bit frustrating, I must admit.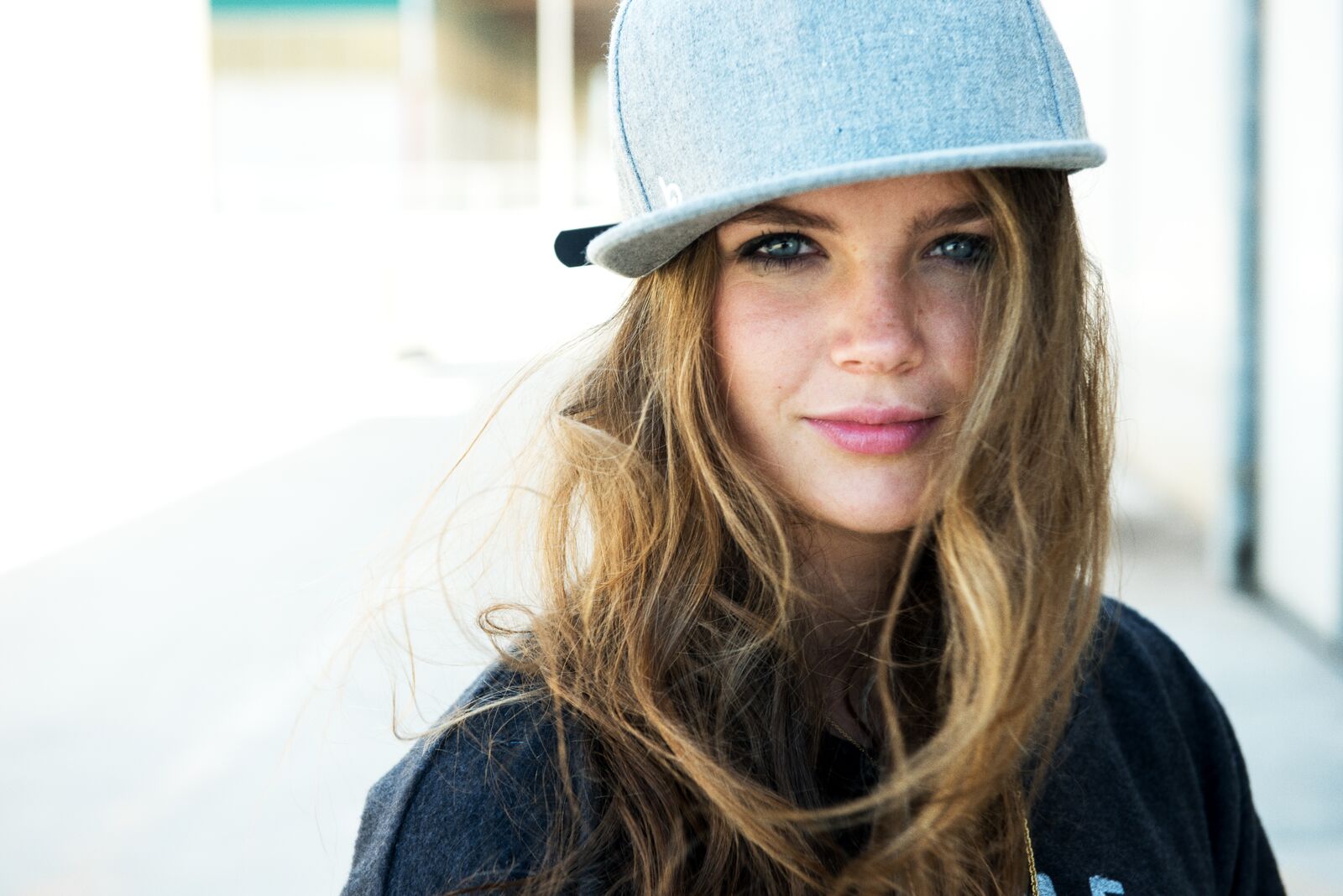 "A lot of people try to put you down [...] for this reason, I have to work harder [...]"
West Coast EDM: How you got your start is very impressive - do you have any advice to aspiring producers that you wish you had?

Sophie: My advice is to put 200% in what you believe. Work very hard to grow and be good. Be a perfectionist. Dedicate with heart. Get real instruments skills. I also wish I had classical music training when I was even younger - that helps a lot!

West Coast EDM: Which producers have inspired your style?

Sophie: When I was 14, I looked up to Showtek, Tiësto, W&W. I also like KHSMR, Olly James, Martin Garrix, Yellow Claw, Ummet Ozcan… many different styles.

West Coast EDM: Who would you love to collaborate with?

Sophie: In electronic dance music, I'd love to collaborate with Ummet Ozcan, Showtek, Tiësto, KHSMR, Jay Hardway… and other different styles - too many people to name.

West Coast EDM: What was it like playing at Ultra for the first time?

Sophie: Ultra was one of the best experiences of my life. The people there come with the best mood, to have the time of their lives, and you can feel it. We connected in a really cool way. The show was amazing - I met many people from around the world that continued to support me afterwards. We discovered each other at Ultra and I truly loved it!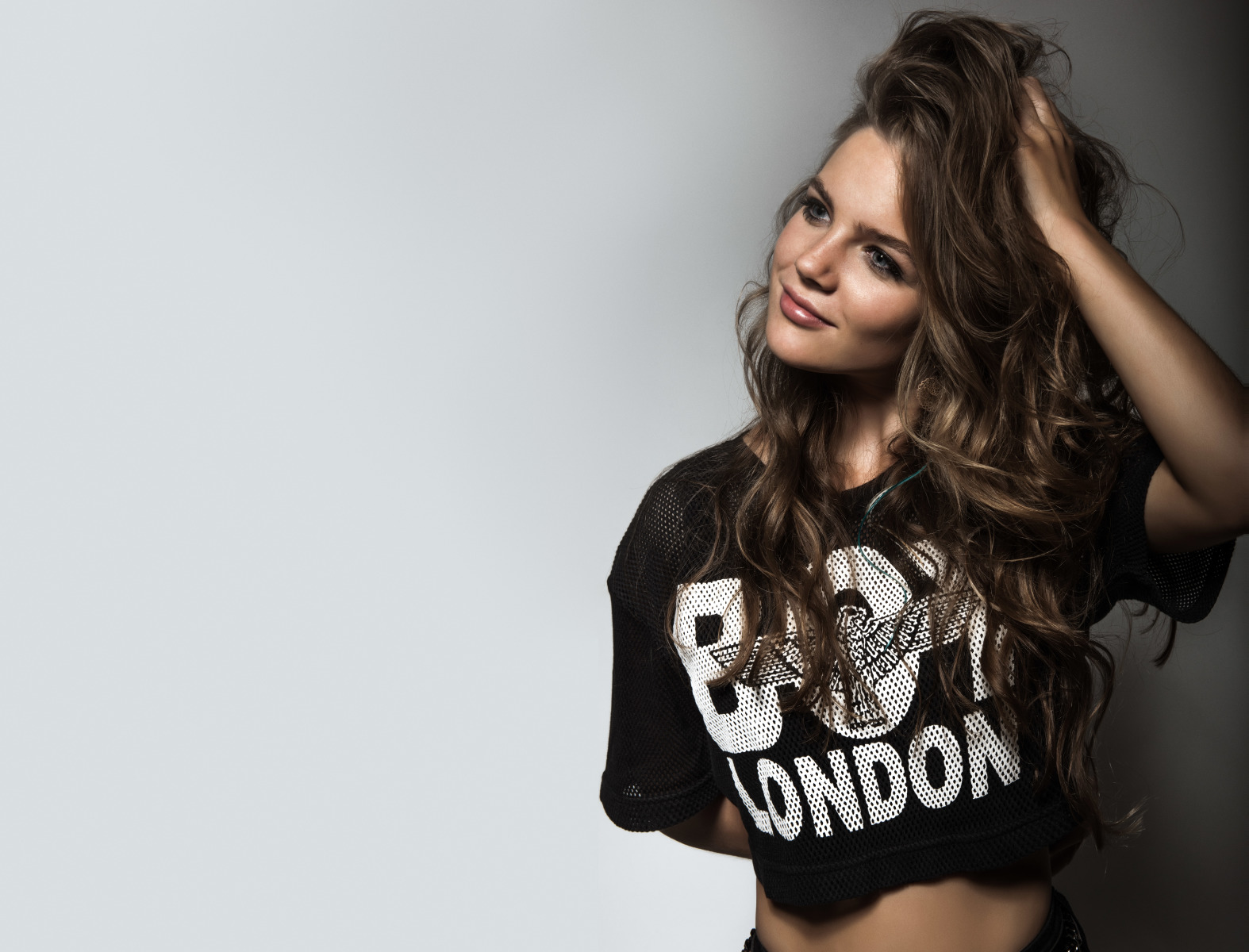 "The people [at Ultra] come with the best mood, to have the time of their lives, and you can feel it."
West Coast EDM: If you could throw your own festival, which producers would be on the roster?

Sophie: Ummet Ozcan, Showtek, Martin Garrix, KHSMR, Olly James, & many more.

West Coast EDM: Where do you think you'd be now if not in music?

Sophie: If I wasn't a DJ/producer, I would have chosen for something in the music business anyway, like management, bookings, promoter… I don't know exactly what but for sure related to it!

West Coast EDM: What is one of the biggest challenges you've encountered throughout your career?

Sophie: The sexism in the industry. That's the biggest challenge I have encountered so far. To avoid that pre-judgement is a bit hard.
West Coast EDM: What current projects are you working on?

Sophie: Right now I am in LA for several studio sessions with a really cool singer and song-writers! Beside this, I am working on a possible collaboration that I can't disclose yet, and trying to dive into different sounds and styles, thinking outside of the box for my next releases: some nice big room bangers, very energetic for the crowd in clubs and festivals and on the other hand, working on some cool songs, more urban, pop, with special messages.

West Coast EDM: What can we expect to see from Sophie Francis in the next 5 years?

Sophie: To listen lots of new music from Sophie Francis. Develop my sound, thinking out of the box, doing my best to grow as an artist, reach more and more people around the world, to play all over, and have some super cool and massive special show designs to surprise everyone!

We can't wait to hear what comes from Sophie next!